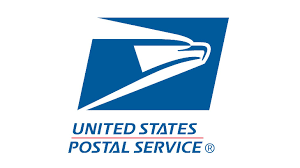 Replacement for ex-order
Not a new order, just replacement of ex-order. Payment is for shipping+handling.
Please write item details in "Special instructions for seller" box.
For instance: Genuine leather brown band, medium size, 44mm black adapters.
Or: Same of ex-order in small size.
Apple Watch Leather Band
These watch bands are great quality and really enhance and personalize an Apple Watch. I'm very pleased with this product and plan to buy additional styles.
Great Return Process
They were very accommodating with my return, and I love the replacement band. I would do business with these guys again.
Replacement strap
Customer service fantastic. New strap is perfect.
authentic leather strap
Ordered and received the strap and I was very pleased. The workmanship was superb and fits exactly in my apple watch but unfortunately it was a little too small for my wrist. I requested a replacement for the next bigger size through customer service and was taken care off right away. Right then, I was sent a return label along with instructions. In just a matter of a few days I received the replacement strap and was so amazed not only of the high quality but how quick the shipping was.
If you're looking for a leather strap for your apple watch look no further and can never be wrong. I will absolutely recommend this to my friends.
Amazing customer service
Amazing product. Very high quality. Super fast shipping on replacement band. Top marks for customer service! They've made a customer for life!
---